PROCESS PROCESS PROCESS PROCESS PROCESS PROCESS PROCESS PROCESS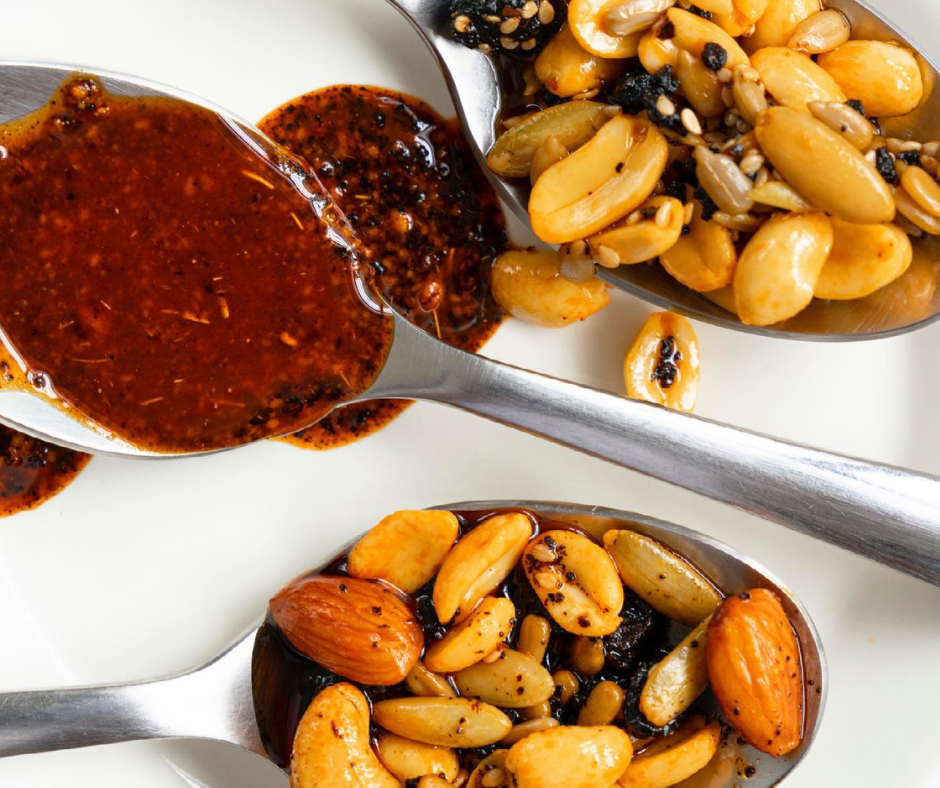 NATURAL
PROCESS
For Salsa Norte, the most important thing is our customers, which is why we take care of every detail to make our products that are free of preservatives; We do it from the reception of raw materials until the final product reaches the consumer.
PACKING
Prior to the packaging stage, the inspection, washing and sanitizing process of containers and lids is carried out with authorized food grade chemicals; this is done to avoid contamination, be it physical, chemical or biological.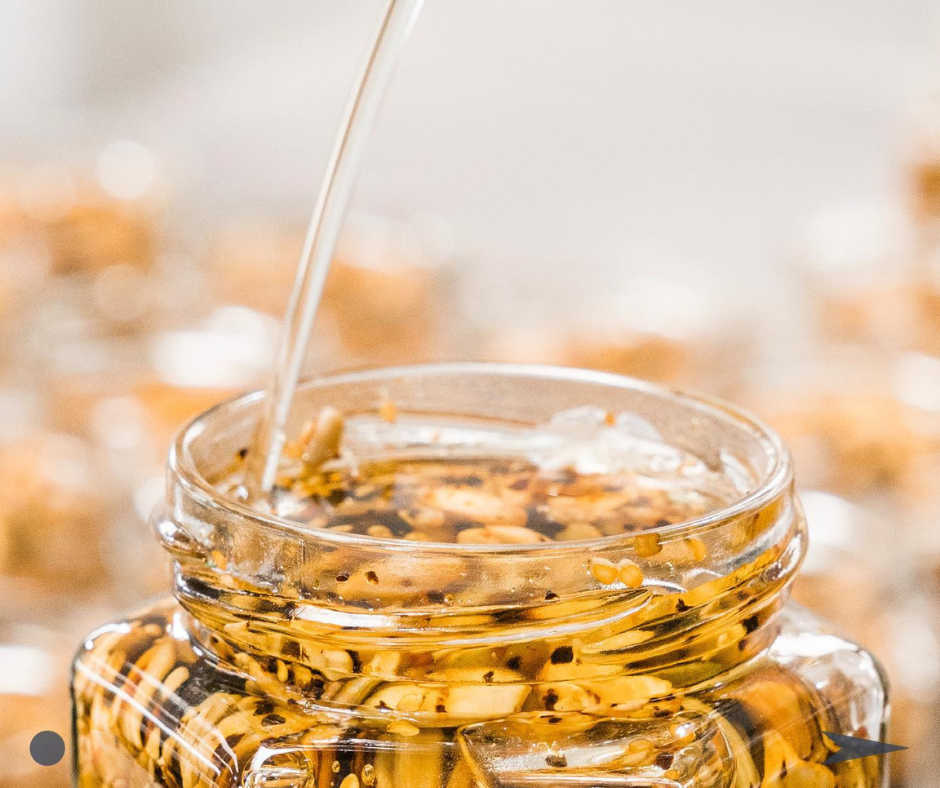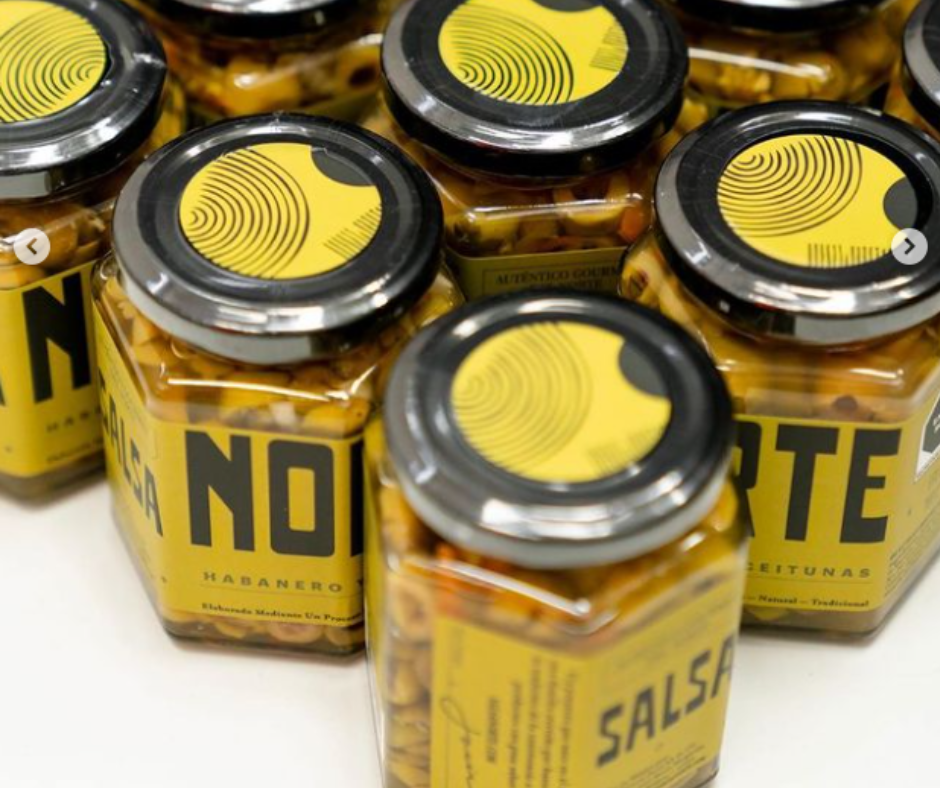 SAFETY
AND WARRANTY
Every detail is taken care of during labeling, inspecting the placement and supervising the correct placement of the guarantee seals.
FREE
OF PRESERVATIVES
01
Raw material reception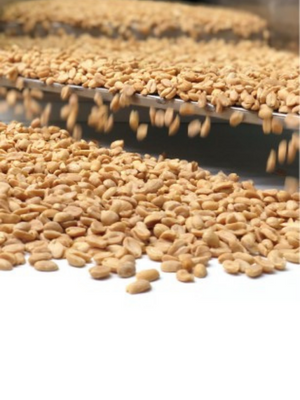 02
Raw material cleaning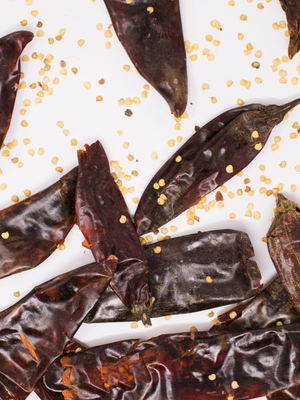 03
Ingredient weighing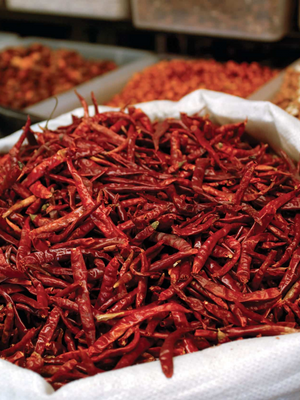 04
SANITIZATION AND WASHING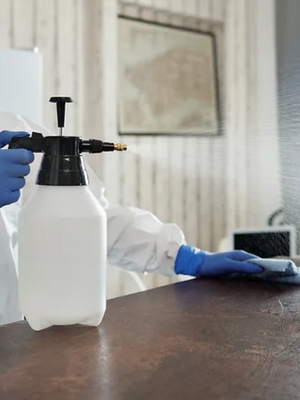 05
INGREDIENT MIX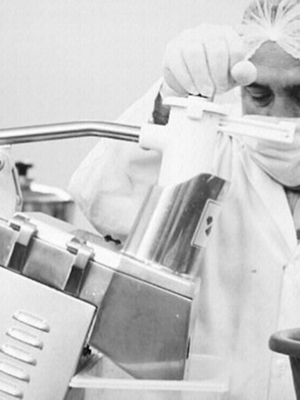 06
PACKING