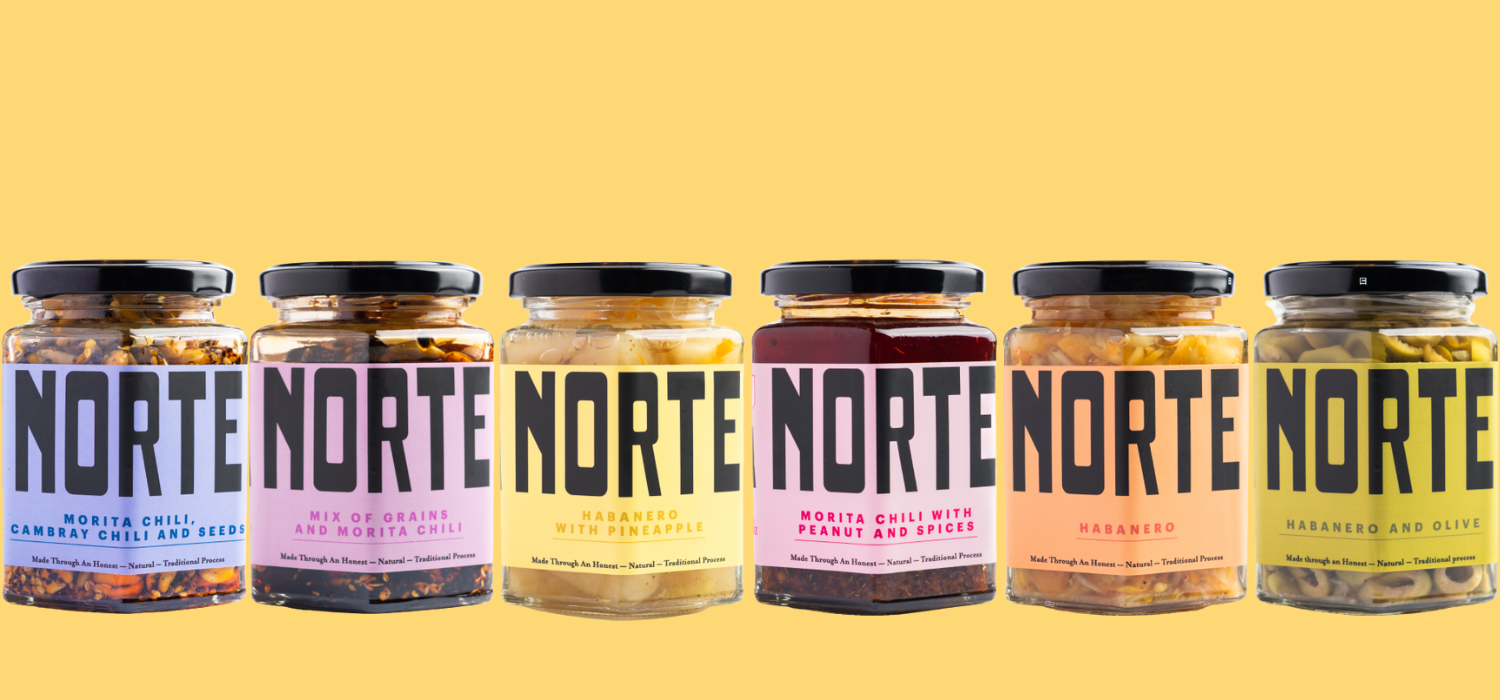 ONLINE PURCHASE ¡try them!
Can't decide? You do not have to do it! Try our original six flavors with everyone's favorite Six Pack.
Authentic Gourmet from Norte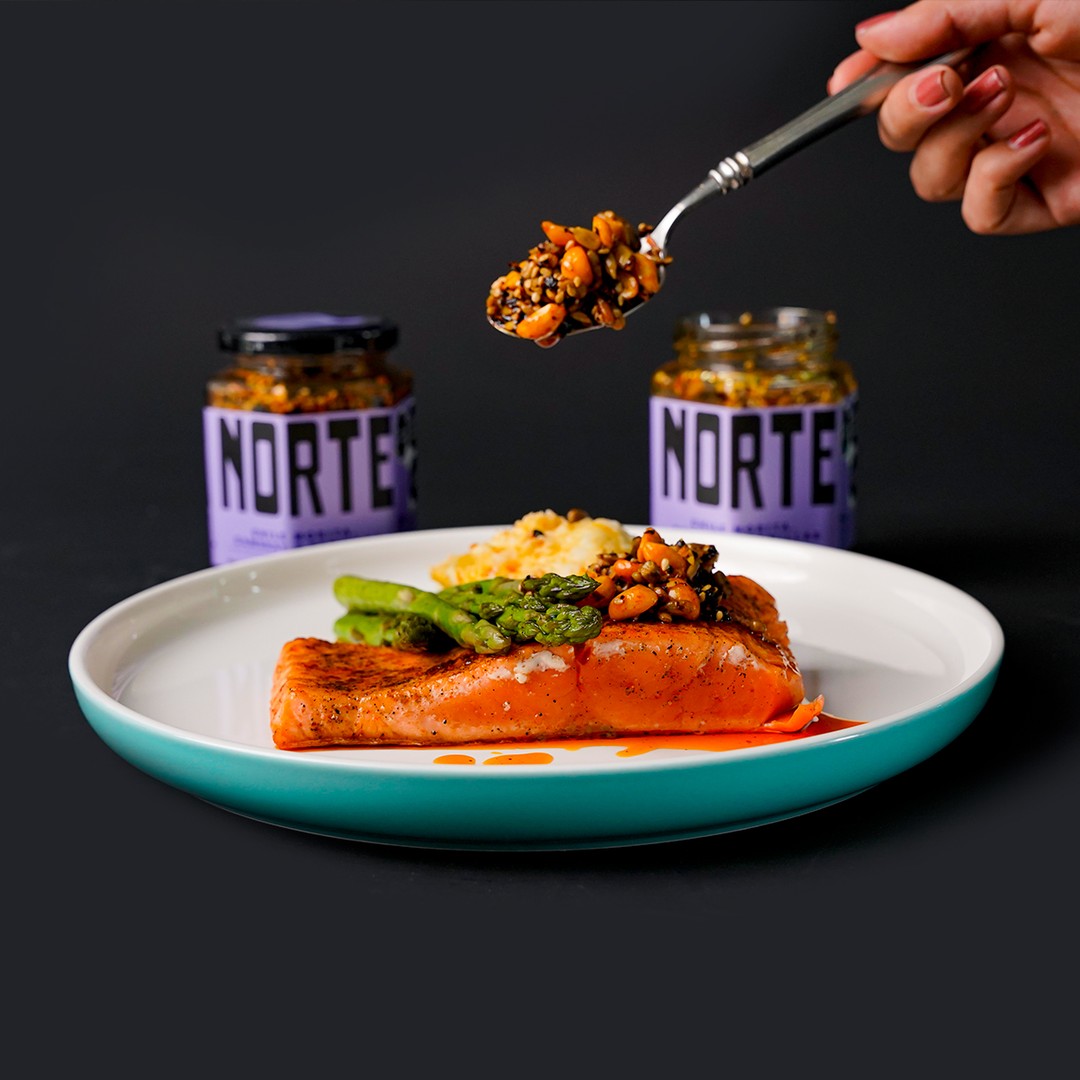 PONLE
NORTE
The history of our products lies in the customs of a Mexican family whose coexistence revolves around the preparation and satisfaction generated by the sauces when enjoyed on the happiest occasions.